Buy a New Ford with Tax Refund
Near Fresno, CA
When tax season rolls around, plenty of Californians have something to look forward to -- their tax refunds! If you're thinking about using your refund as a down payment on a new or pre-owned Ford, Future Ford of Clovis is the place for you. We've got an amazing variety of vehicles for you to explore -- from 2023 Ford F-150 and heavy-duty trucks to new Ford Expedition and Explorer SUVs. Invest in a great vehicle today and use your refund as the down payment on a new Ford truck, SUV or electric car at our Ford dealership near Fresno!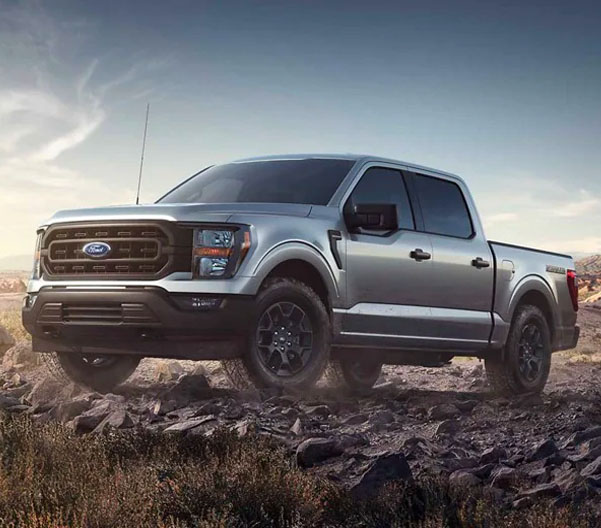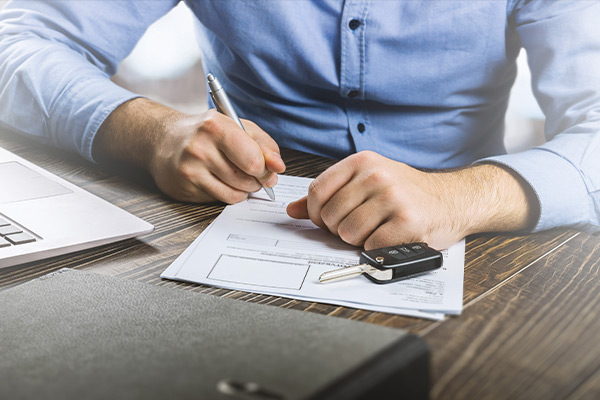 Invest in a New Vehicle with Your Tax Refund
Having your own car presents you with the capability to go when and where you choose. You won't have to stress about depending on cabs, public transportation or ride-sharing apps. Furthermore, having a car can give you a sense of security in unexpected scenarios.
Future Ford of Clovis is in place to make your vehicle ambitions come true – we'll help you get into the driver's seat of a vehicle that you adore at an amazing rate. Chat with our Ford financing team about our available financing plans and use your tax return money to buy or lease a new Ford near Fresno.
Benefits of Financing a Ford in Clovis, CA
Do you have bad or no credit history? Use your tax refund to buy a Ford and build your credit! When you make on-time payments for your car, it can help increase your credit score over time. Having a good credit score can open up opportunities such as loans with low interest rates in the future. Buying a Ford using your tax refund is also an excellent way to claim a great financing plan on purchase.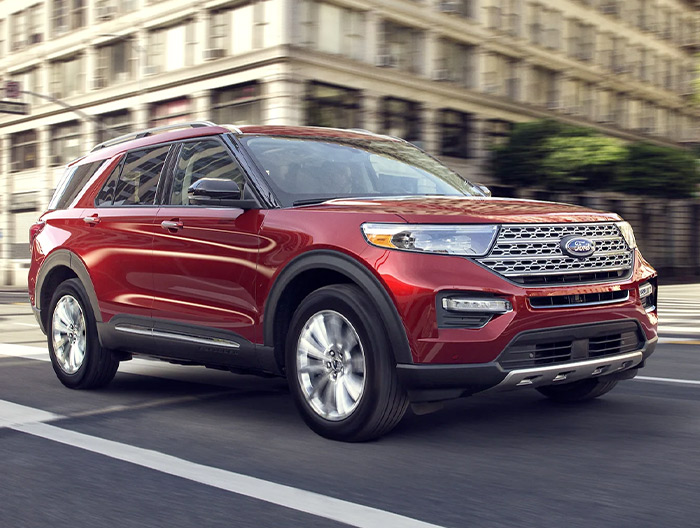 Don't hesitate and contact Future Ford of Clovis today and discover all the advantages of buying a Ford with your tax refund. We look forward to meeting you and helping you drive home from behind the wheel of a new Ford Edge or used Escape near Fresno.